Dovo Shavette Stainless Steel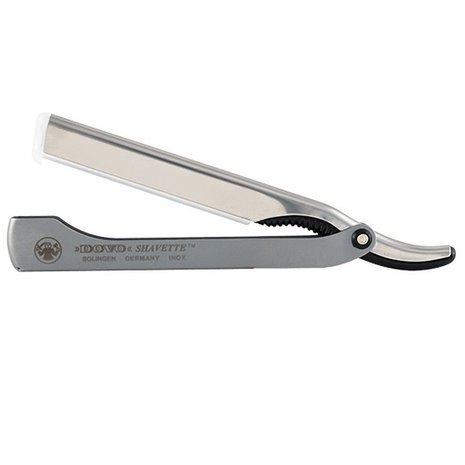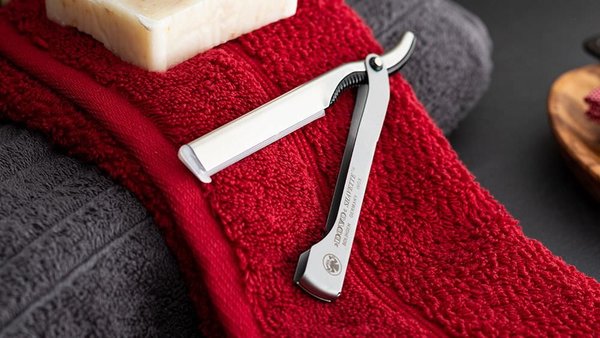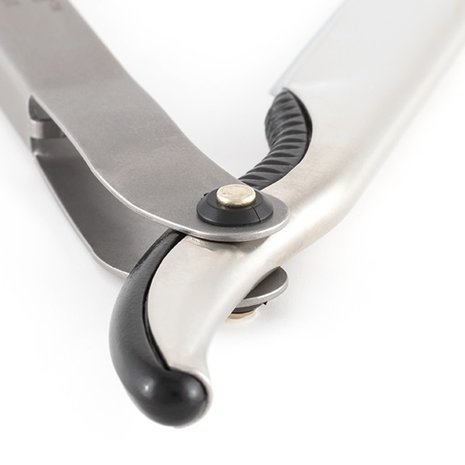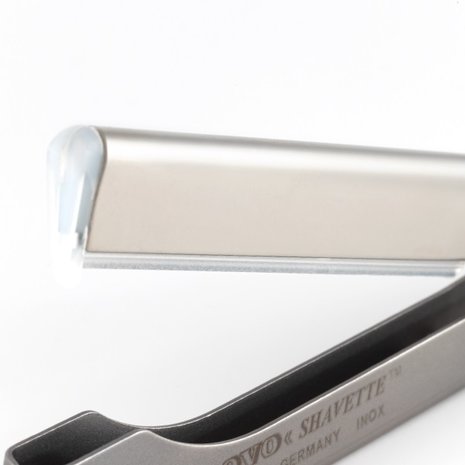 Product description
Description
The DOVO Shavette is a straight razor with interchangeable blades. It can be used just like a classic straight razor. The possibility to change the blade makes it extremely popular at barbershops since every customer receives a fresh blade. This stainless steel design has a beautiful shine on the tang and back, while the handle is kept matt.
Material
This shavette is made of stainless steel. The metal shows good corrosion resistance against soaps, water, and water vapor and is therefore ideal for the production of high-quality cosmetic products. If you prefer to work with a slightly heavier Shavette, then you should try this model. The polished finish makes the shavette an absolute eye-catcher.
Handle Material
The handle of this Shavette is made of stainless steel. This material is highly resistant to corrosion from water, water vapour, and humidity. These characteristics are ideal for the use for razors with interchangeable razor blades. The matte finish ensures that you can grip the Shavette safely even with wet hands. In addition, the increased weight helps the Shavette glide effortlessly over your face.
Guide
First, you pull the blade holder out of your Shavette. Next, you'll break a classic Double Edge Blade along within the paper and insert one half into the blade holder. Then, you re-attach the blade holder onto your interchangeable straight razor handle. You're all ready to shave! The shaving preparation, handling, and blade usage are the same as with a conventional straight razor.
Maintenance
Our Shavettes are also low maintenance. Washing off the blade holder and handle, and then drying with a cloth will help maintain your razor for years. Occasionally, you can add a drop of oil to the swivel joint to make opening it just as smooth as it was on the first day.
Product specifications
Brand

Dovo

Article Number

DOVO21130201

Barcode

4045284009338

Dimensions

13.3 cm x 1.7 cm x 0.9 cm