Beardburys Beard Shampoo 150 ml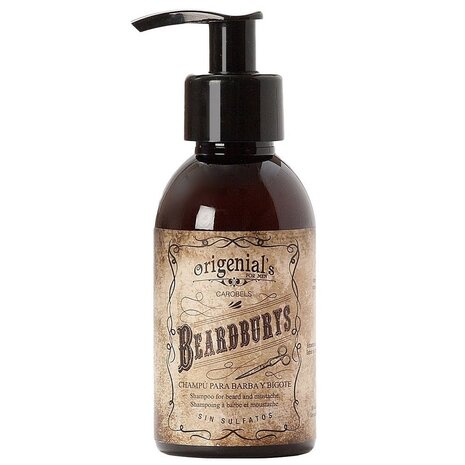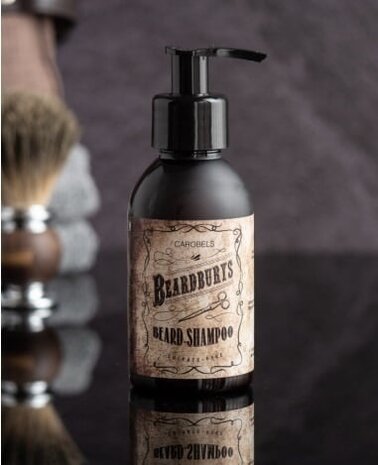 Product description
Description
Specific shampoo for cleaning the face and beard. The sulfate-free formula guarantees gentle care for a soft beard and protected skin.
Usage
Wet the beard with warm water and apply the necessary amount of shampoo depending on the type and density of the hair.
Spread and distribute the product, massaging with your fingers over the entire surface of the beard. Rinse with plenty of water until all shampoo residue is removed.
Dry gently to remove moisture and use a special beard comb, before it dries completely, to give it the desired shape.