Beardburys Beard Wax 50 ml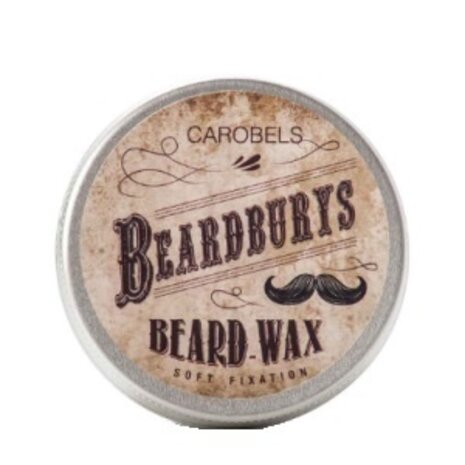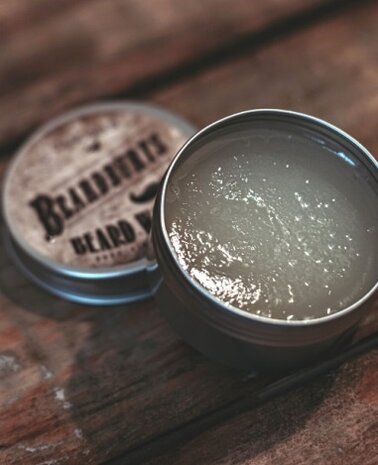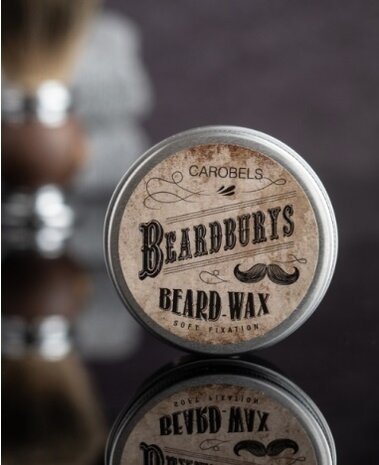 Product description
Description
Soft and durable fixation wax for mustache and beard. Create all styles and textures without limits.
Usage
Take a small amount of product. Heat and shape the wax with the palms of your hands and rub thoroughly until the desired texture is achieved and it is manageable for application.
Apply to the beard or mustache and mold to the desired shape using your fingers.
Complete the look using a beard and mustache comb.
If more product is needed, repeat the process.