Beardburys Color Shampoo - Grey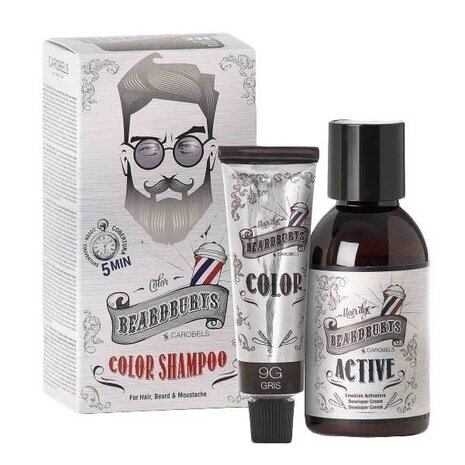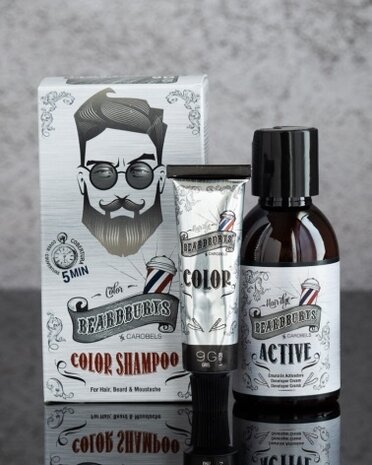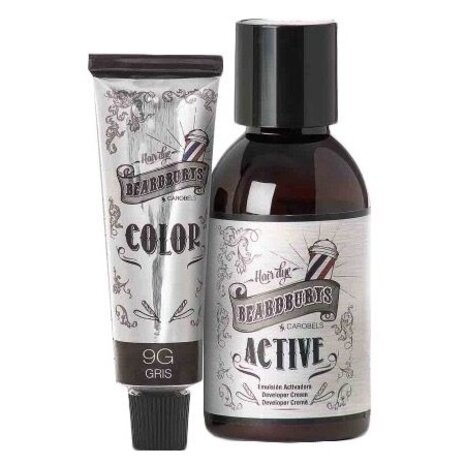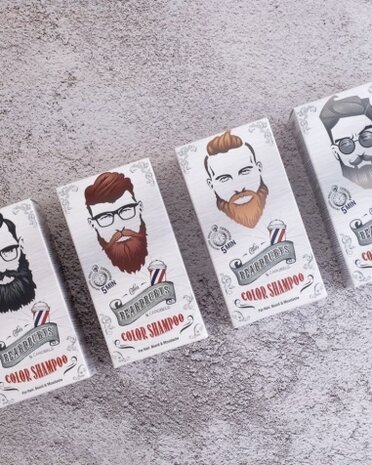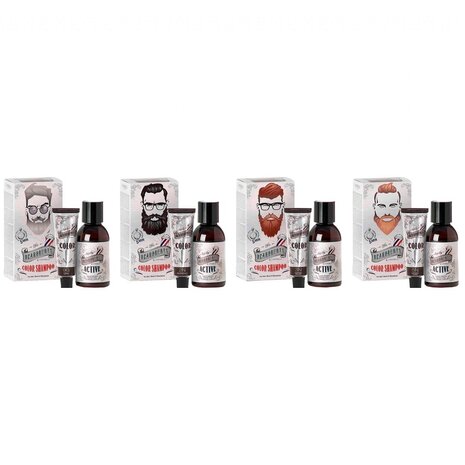 Product description
Description
Semi-permanent coloration with adjustable coverage in applicable shampoo format in hair, beard and mustache. Fixed in just 5 minutes with a natural finish (intense finish with 10 minutes of exposure). No root effect as it is disappearing progressively with the washes. Formula free of ammonia and parabens. Easy application, Soft perfume.
* Remember, if your hair is not gray or grayish, to get gray or silver hair, you will need to bleach your hair and then use a gray hair dye.
Usage
Preparation
Pour the Color into the Activator bottle. Close and shake vigorously.
Application
Apply to the hair from the roots using gloves.
Distribute evenly using a comb. Exposure time: 5 minutes for subtle coverage or 10 minutes for intense coverage.
After exposure time has elapsed, wet hair with water and emulsify. The mixture works like a shampoo.
Rinse thoroughly with plenty of water.