Beardburys Fresh Shampoo 330 ml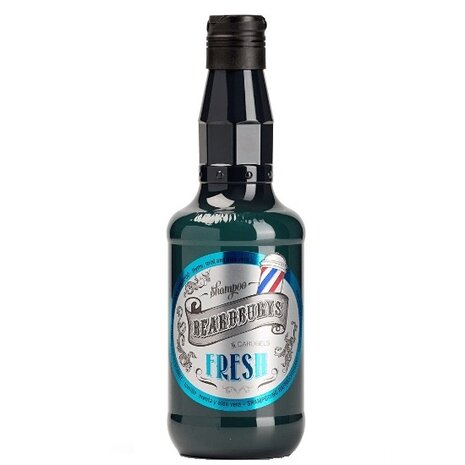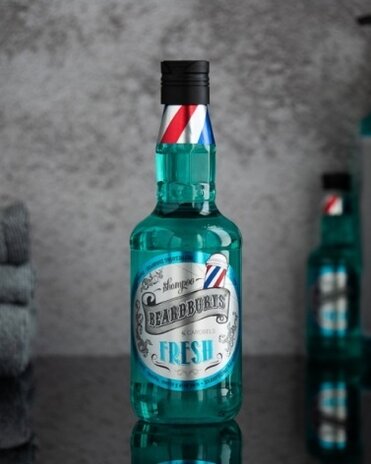 Product description
Description
Shampoo with menthol extract creating a refreshing sensation for the scalp. Ideal for using after exercise, also due to its purifying thyme. Its formula, rich in Aloe vera, conditions hair leaving it softer and nourished. Free from parabens.
Usage
Apply a small amount to damp hair and massage into the scalp with your fingers. Leave on for 2 minutes and rinse thoroughly.
For an ultra-refreshing effect, apply the shampoo twice and leave it on the scalp for 3-5 minutes for the second application.
Leave in contact with the scalp for 3 to 5 minutes.