Beardburys Grey Shampoo 100 ml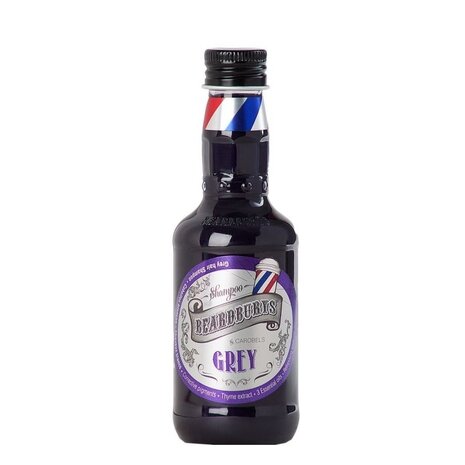 Product description
Description
Specific shampoo for white and grey hair. Includes pigments to tone down the colour. Formula enriched with a refined blend of oils, Aloe Vera and Thyme to moisturise and make hair silky and purify the scalp.
Usage
Apply a small amount to damp hair and massage into the scalp with your fingers. 
Leave on for 2 minutes and rinse thoroughly.