Beardburys Vital Shampoo 330 ml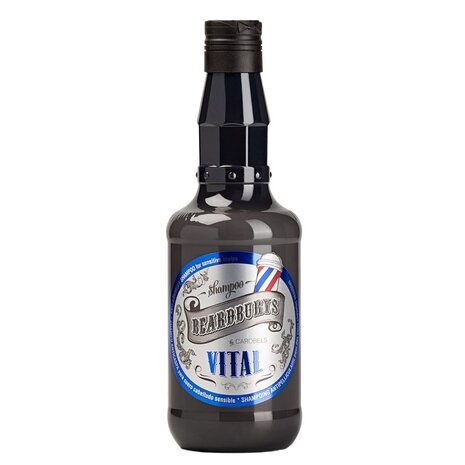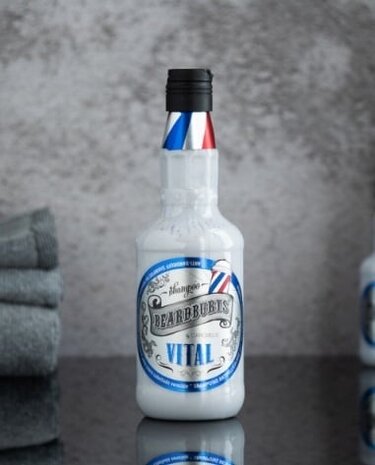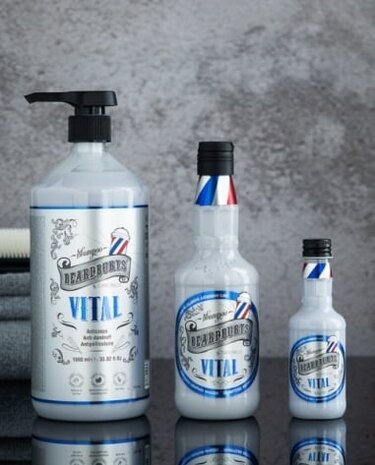 Product description
Description
Anti-dandruff shampoo for sensitive scalps, with peeling effect. Boosts oxygenation of the scalp, reduces flaking and fights the micro-organisms that cause dandruff. Formula with aloe vera, tea tree and mint extracts. For a fresh, healthy and itch-free scalp.
Usage
Apply to damp hair and emulsify.
Leave on for 2 to 3 minutes.
Rinse thoroughly with water.
It is recommended to alternate its use with Fresh or Daily shampoo.