Doctor Bald Daily Use Lotion 200 ml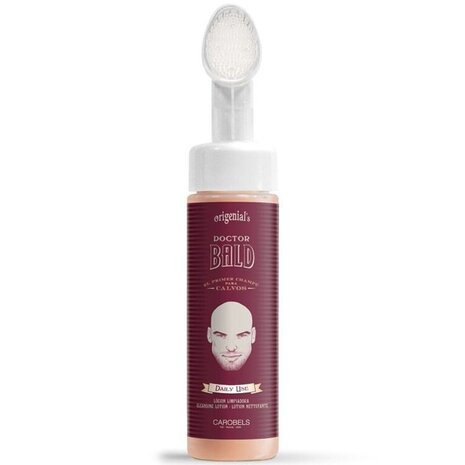 Product description
Description
Hydrating lotion with a fresh and calming eect. Ultra-gentle paraben-free formula, containing natural extracts that soothe and relax the scalp. Suitable for daily use. PATENTED ultra-clean applicator.
Usage
Apply 4 to 8 dispenser pushes of product directly onto the head.
Use the Ultra-clean applicator to carry out a circular massage.
Dry with a towel.
Enjoy the experience of a sparkling clean head.