Dovo Nail Clipper Small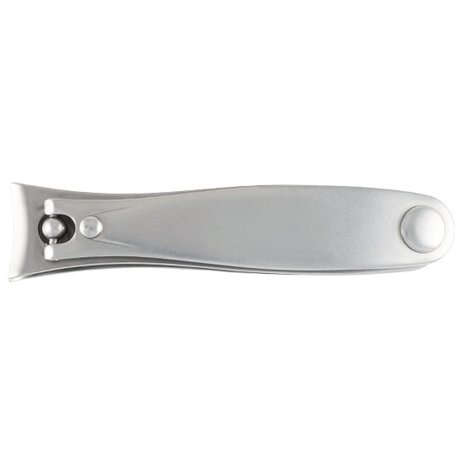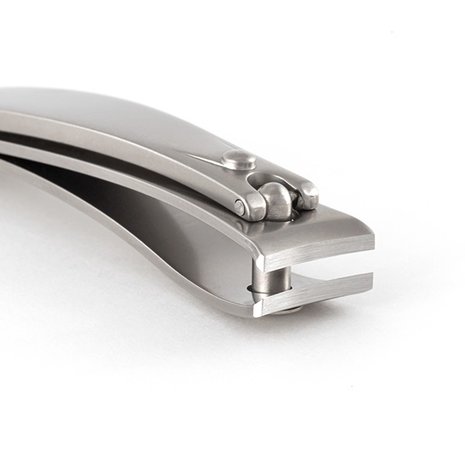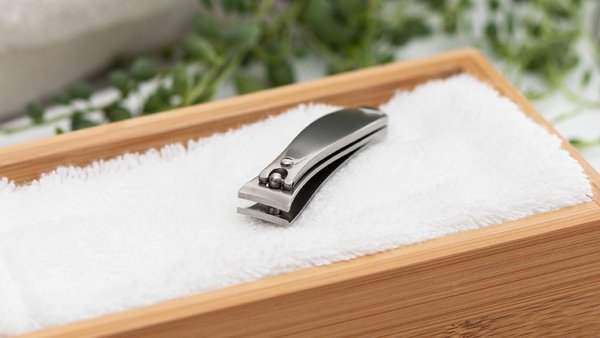 Product description
Description
Do you want to cut your nails quickly and easily? Then the DOVO 502 nail clippers are for you! Simply unfold the nail clipper arm and off you go! The wedge blade shape is very gentle and prevents tearing the nail plate. The handy design makes the clippers perfect for toenails and fingernails.
Material
This instrument is made of 1.4034 stainless steel. The metal alloy shows good corrosion resistance against soap or moisture and is therefore ideal for the production of high-quality scissors. In addition, the material has good cutting properties and can be ground precisely. The high-quality matte surface can be gripped safely even with wet hands.
Leather
We exclusively use cow leather for this product. Its stability and tensile strength make it ideal for the manufacture of high-quality and durable products. Treating the leather with conditioner from time to time will maintain the natural smell and flexibility for years.
Guide
The care of finger and toenails usually begins with the trimming of the nails. For this, you can either use the nail scissors or nail clippers. With cuticle scissors or nippers, you gently trim your cuticle. The cuticle pusher can also be used here. Last but not least you file sharp corners and edges round again with the finishing file and enjoy your expertly-groomed nails!
Product specifications
Brand

Dovo

Article Number

DOVO44060201

Barcode

4045284016831

Dimensions

6.2 cm x 1.3 cm x 1.2 cm